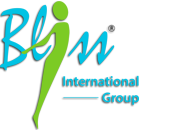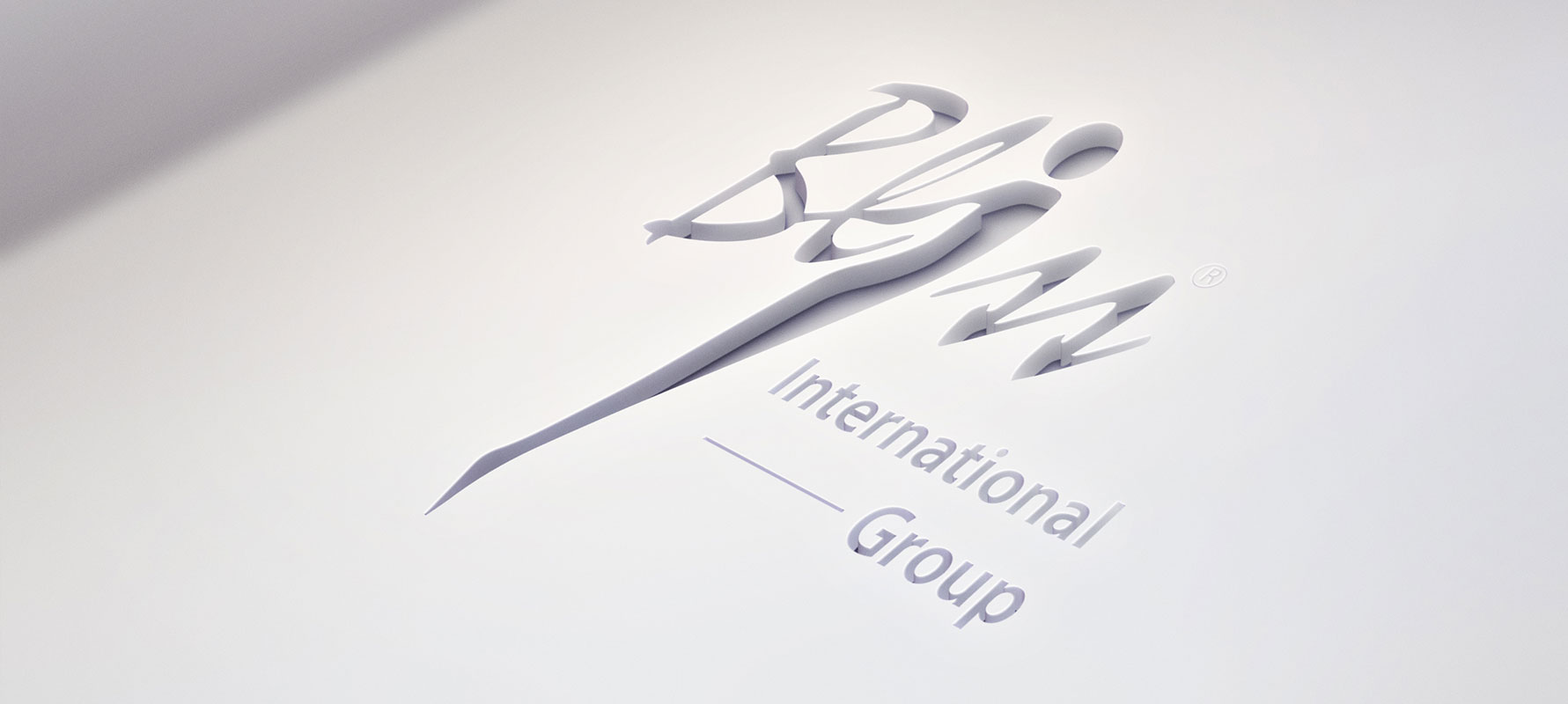 About Company
The company was established nearly 9 years ago, its founders being the first dedicated hospitality advisory teaming GCC-INDIA. In collabration with world class designers "Bliss International Group" has opened numerous outlets in UAE & India and now introducing our experience and knowledge to the GCC market place in prime locations with a focus on exciting menus,fresh ingredients, contemporary design elements and a well trained, amicable and approachable staffs. As a result of our growing reputation and our qualified teams, we also enjoy unique relationship with numerous Goverment and Intra Governmental organizations, leading financial institutions, corporates and mid-size business houses.
Vision and Mission
To generate consistently profitable returns for our shareholders from investments in core business activities.
Providing direction, financial resources and management support for each operating unit.
Establishing a major market presence for our activities.
Dynamic and innovative management, teamwork and a commitment to excellence.
A great place to work where people are inspired to be the best they can be.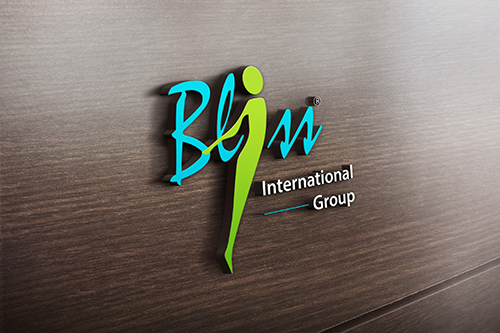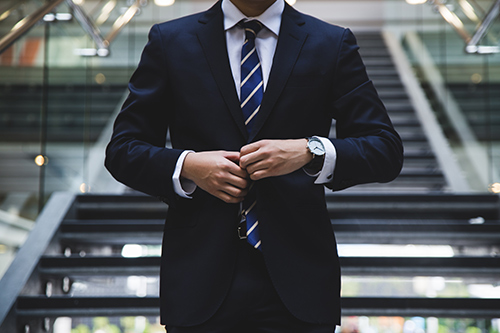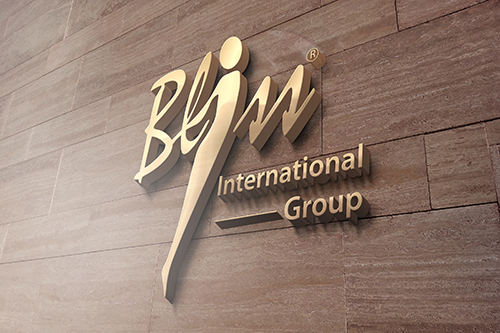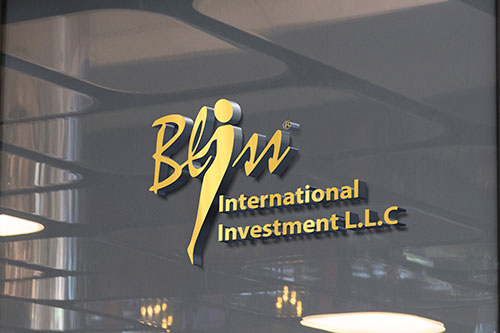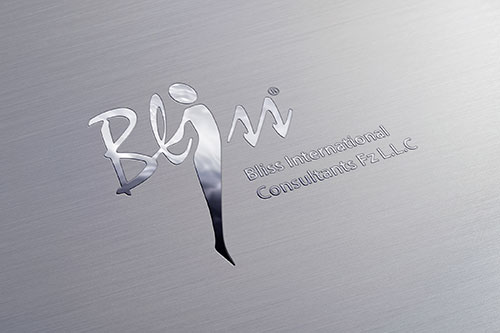 Our-Values
Transparency - All functions of Bliss International Group revolve around our core value of transparency. We communicate openly amongst ourselves, our customers and other investors to avoid misconception. We have implemented systems that record all aspects of our dealings and enforce each transaction to be processed transparently. Our growth story is written with transparency.
Honesty - We are honest to our clients, our organization, other partners and ourselves. We don't just believe that honesty is the best policy but we practice it in our everyday life. Our customer loyalty is our reward for honesty.
Integrity - Our consultants uphold professional ethics while discharging their responsibilities. We resist all pressure, whether it comes from clients, suppliers or stakeholders to take shortcuts as we do not compromise our ethical standards and beliefs.
Speed with accuracy - We work hard, smart and fast never compromising on accuracy. Our knowledgebase, expertise, talent, client base and balance sheet grow with speed.