Risk Advisory Consultant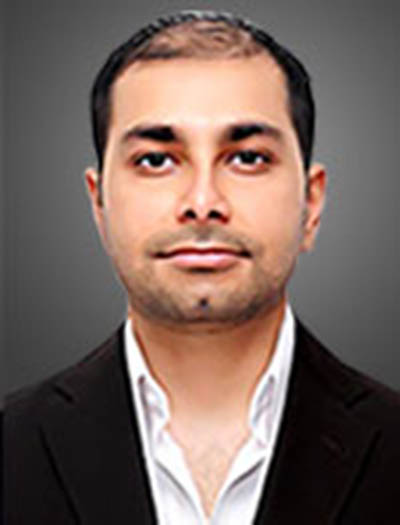 Mr. Chandan Navlani
Risk Advisory Consultant
Mr. Chandan is assigned with the task of domestic and global expansion of the company's hospitality projects / real estate deals.
He actively participates in all aspects of Bliss Group projects, including deal evaluation, pre-development planning, finance, design, construction, sales and marketing, and ensuring renowned operational standards are met. He is involved in major strategic decisions - large and small - from the acquisition phase to completion and operations.
He advises Bliss International, on setting clear guidelines while establishing relations with landlords, real estate firms & hotel brands.