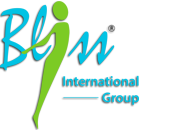 HR Director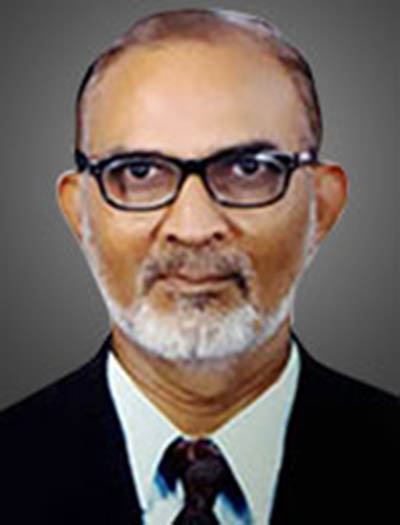 Mr. GP Ashok Nair
Working Partner & HR Director
Ashok Nair is the Working Partner & HR Director of Bliss International India Division. As a management professional with over 30 years of experience, his ingenious approach and marketing tactics ensure that the company reaches exemplary standards. He has also played a pivotal role in the set-up of many Naturopathic and Ayurvedic Hospitals.
Ashok holds an MBA in both, Health Care Administration and in Hospital Administration. He has further enhanced his skills by doing courses in Chartered Accountancy and Human Resources practices. Ashok is also a member of Naturopath Practitioners Association, Mumbai. With immense knowledge at his fingertips, he is responsible for overseeing departments such as Commercial, H.R., Management and Marketing.
Ashok's professional background speaks volumes of his insight into the industry. He has worked in various capacities such as the General Manager (Administration and Operations) at Jindal Nature Cure Institute (Bangalore, india) and as the Administrator at West Fort Hospital Group (Trichur, India). Ashok has also been a consultant in setting up health projects & facility infrastructure, Naturopathy, Ayurvedic and Allopathic hospitals, Health Resorts, Wellness Centres and Spas in India and Dubai. Some of his projects include Fazlani Nature's Nest, Jiyo Natural, Pema Wellness Resort and Sri Sankara Ayurveda. Ashok believes in creating awareness of natural health practices. He has conducted health camps and seminars in rural and urban areas.