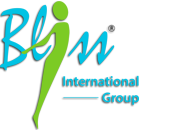 CEO and Executive Director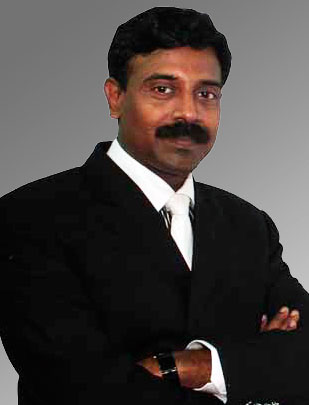 Mr.J S Augustine
CEO and Executive Director Bliss Real Estate & Investments from January 2021
He is an MBA graduate from DOMS (Dept. of Mgt. Studies) Madurai - Kamaraj University, India.
In 3 decades of experience, he has been part of many pioneering new concepts in the Service industry and Real Estate.
His contributions includes ERP implementation, Home loan innovation, futuristic product designing, Brand creation, company administration, ISO implementation, CO Branding and so forth.
He tasked with the ability to build business plans, hire a team, communicate a vision, and carry out a variety of core operations.
His expertise in Marketing includes Direct Marketing and Training of Sales Professionals all over the country. Credentials includes turning around loss making company to profits and devising path breaking marketing concepts in various industries since 1991.
We believe that he can devote his best to the commercial development and upliftment of our future projects.