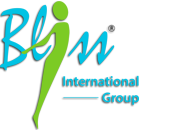 CEO - Bliss Boutique Grand Hotels & Resorts Dubai UAE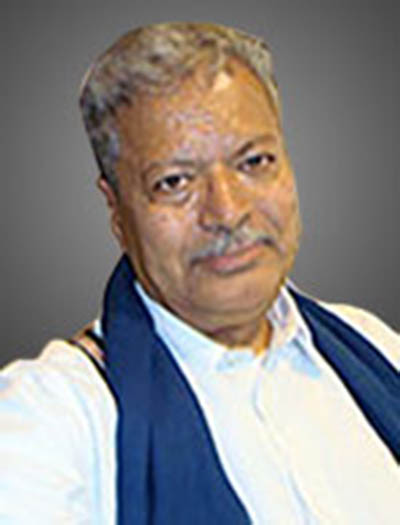 Mr. Madan Misra
CEO - Bliss Boutique Grand Hotels & Resorts Dubai UAE
The CEO of Bliss Grand Hotels & Resorts, Madan Misra brings a lot of experience and skills to the Bliss Group. He has worked with internationally acclaimed Hotel and Resort Groups across Singapore, Malaysia, India, Iraq, Saudi Arabia, Egypt and USA. He has been involved in various projects with the Oberoi Hotels, Hotel LeelaVenture Limited (India), Aseania Resort (Malaysia), Pacific Hotels International (Singapore) to name a few.
Madan has meticulously carried out tasks at various management levels as an Executive Manager at Oberoi Imperial Hotel & Regency Hotel (Singapore) and General Manager at Hotel Aswan Oberoi (Aswan, Egypt). During his 24 years of experience with Oberoi Hotels, he was appointed the Vice President of Oberoi Hotels in New Delhi, Iraq and Saudi Arabia. He negotiated and concluded management contracts for Hotel Al Rasheed (Baghdad, Iraq), Nineveh Oberoi (Mosul, Iraq) and Al-Dananeer Casino (Baghdad, Iraq). He worked as President for Aseania Resort (Kuala Lumpur) and Mayfair Group (Orissa, India).
Madan is a graduate in Hotel and Restaurant Management from City College of San Francisco, USA and holds a degree in Hotel Operation and Administration from Board of Education in New York. His journey began in 1961 as a management trainee in various hotels at Boston. Since then he has travelled across countries and successfully completed several projects.