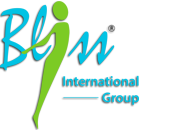 Partner & Director of Interior Design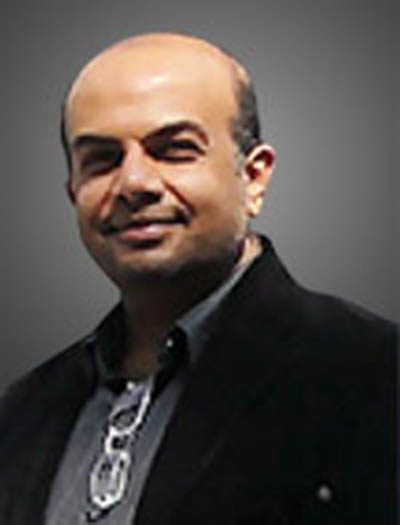 Mr. Siddhath Garrimela
Partner & Director of Interior Design
Siddharth leads the V-design Architects & Consultants division of Bliss International Group and he is also a member of the firm senior leadership team. His broad project experience includes several high-end residential, hotels, conference centers, luxury resorts and spas
Sid brings over 15 years of experience in the hospitality interior design industry to V- Design He is directly involved in the oversight of design teams on a number of projects while he also over look general day-to-day operations of the division.
Sid's project work includes participation and management of all phases of the design process, conceptual design, interior design and detailing, furniture, fixture, fabric and accessory selection, project budgeting, contract documentation, and construction administration.
Sid has tons of practical experience of managing work execution on site. He has an excellent knowledge of work related to interior finishes, detailing, furniture, landscape, services.