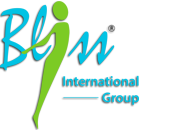 Director - Operations & Business Development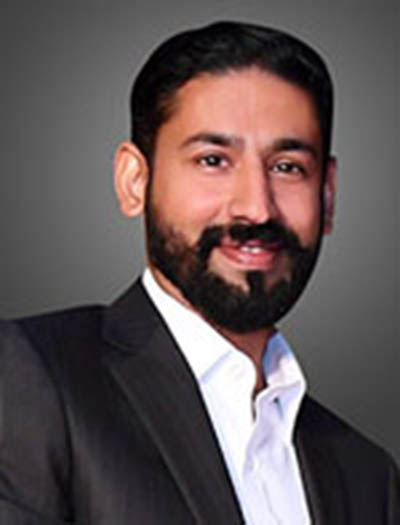 Mr. Vishal Varghese
Co- Founder and Director Business Developments & Investments
Vishal Varghese is the Director and Co-founder of Bliss International Group, a consultancy firm specialising in the hospitality and wellness industry. With over 14 years of experience in this field, Vishal has led the company on the path of success. The team has been known to complete 2 large scale projects within a short span of 21 months.
Vishal holds a Degree in Hotel Management and a Diploma in International Spa Management from Derby University, UK. His clientele include international brands such as Habtoor Grand Hotels & Resorts, Sheraton Group India, Leela Palace, Kempinski, Taj Hotels & Resorts and Oberoi's. His cognition of the niche market provides apt analytical management consultation and business solutions to clients. Having upheld professional standards, Vishal and his team have developed a strong network with leading Hotel and Resort Groups and manufacturing companies in the field of hospitality and real estate. Working with investors and joint venture groups from various countries like India, Saudi Arabia, Iran, Kuwait and Russia, he has developed a database of potential investors in the Hospitality, Spa and Wellness industry in Dubai.
Bliss International Group's expertise goes beyond consultancy services. "Urjaa Spa" is the in-house International Spa franchisee brand run by the group. Roots'N'petals is another undertaking that specialises in the manufacture and design of organic handmade products. These are beauty and skincare products like soaps, bath gels, shampoos, aromatic oils and treatment oils.
Apart from the wellness industry, there are appreciable achievements in hospitality. Under the guidance of Vishal, the team has developed a 4-star hotel operation management concept known as Bliss Boutique Grand Hotel for landlords and investors, in Dubai and India hence adding another feather in the cap.
Vishal's lineage has been deeply rooted in Ayurvedic practices. Vishal developed a passion for holistic practices and pursued a career in the hospitality industry. With qualities of discipline and diligence embedded in him Vishal has established a successful business.
His passion drives him towards accomplishing his goal of developing a well-structured international hotel consultancy company and hotel operation providing management and strategic collaborations for new and existing hotels and resorts. Vishal and his team are also looking at exploring avenues of commencing mini marts and real estate investment ventures in UAE.