News and Events
Conducted an event by V Productions House, catered by Le petit cafe.
We are extremely grateful to conduct an event for our client young ladies of sharjah which is a government entity under sheikha jawahaer Al qasimi. The event have been held by v productions house, catered by Le petit cafe and promoted by bliss international investment LLC.

We are proud to say that our service and products meets customer expectations.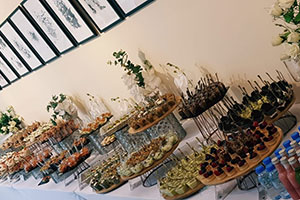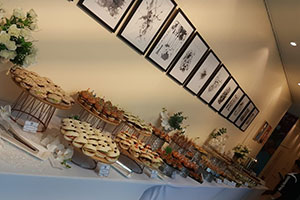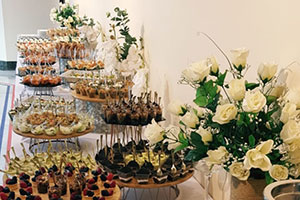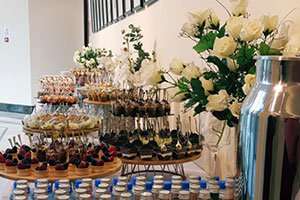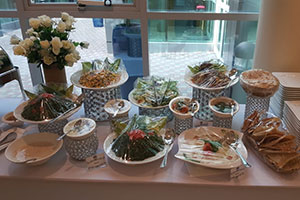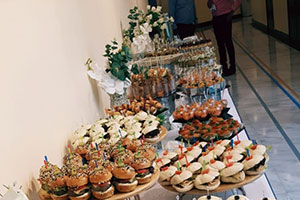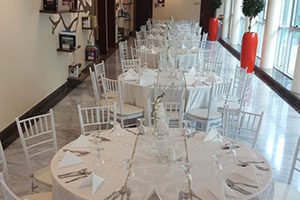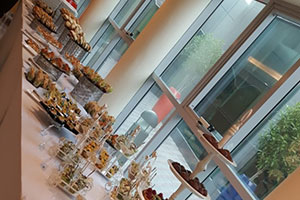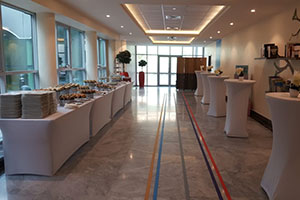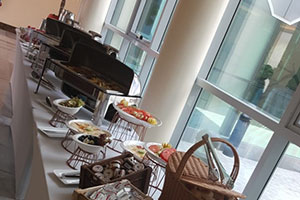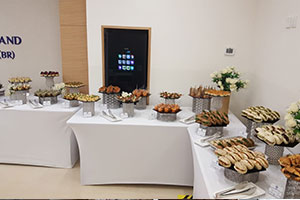 Browse