News and Events
Union coop event was a success.
Our first corporate event for this year happened on 14/01/2020 at Ras al Khor Dubai.

The event was conducted by V productions and catered by Petit cafe.

We are extremely happy to be a part of the occasion, and thank you union coop for considering us as your event planner.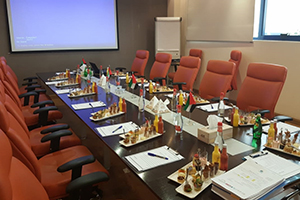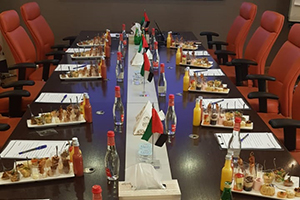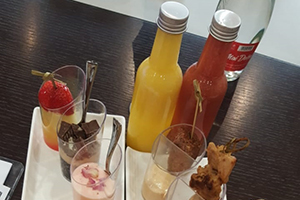 Browse