News and Events
Bliss International Group served ifthar meal kit to labours in alquoz.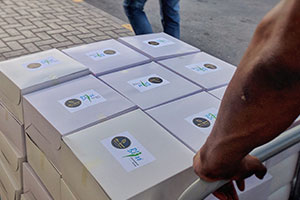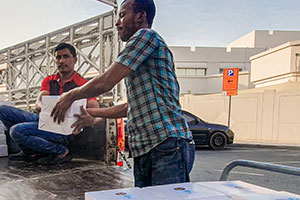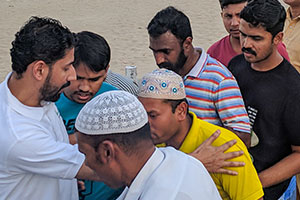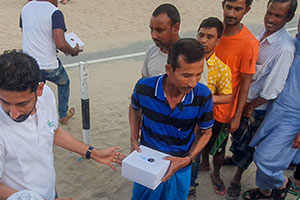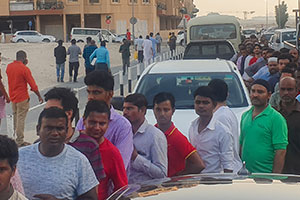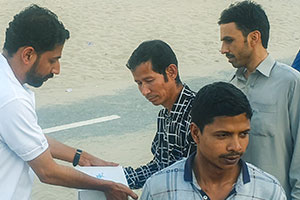 Ramadan is time of spiritual reflection increased devotion. We served ifthar meal boxes for labours during the the month of Ramadan. It's a great pleasure that we organized the event on the same day of swearing in ceremony of prime minister of India in term two.

Ramadan need not be a parade old fashioned eats and ordinary decor. Hence as an organization we believe that this is the generous contribution to our countrymen.
Browse