News and Events
BLISS INTERNATIONAL CONSULTANTS FZ LLC AWARDED CONTRACT FOR 43,000 Sqft CENTRAL KITCHEN AND DINING IN DIC Dubai South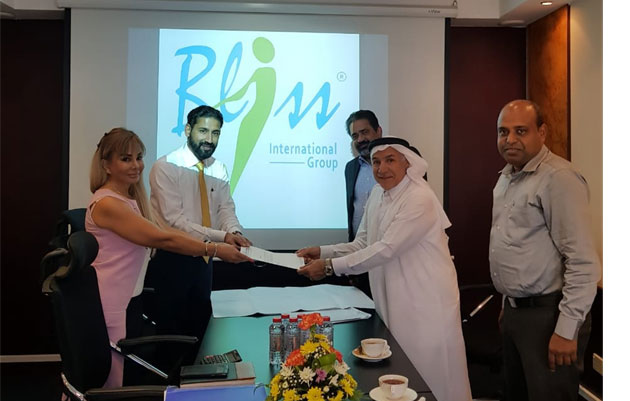 With the signing of the agreement by Fawas Alzayani General Trading LLC and Bliss International Consultants FZ LLC , the contract for the 43,000 Sqft Central Kitchen and Dining has now also come into effect. This order for the Bliss International Consultants FZ LLC entails Furnishing and Operations. The contract comprises design conceptualization, kitchen furnishing and installations, operations and equipment supplies, which some are to be produced locally, and partially to Germany and Italy, as well as a service for 10 years.

Central Kitchen and Dining will be commencing in 2019, creating numbers of jobs in the design and furnishing and operations. Through a broad based approach this job creation will benefit local communities.

Bliss International Consultants FZ LLC defined the fundamental segments of their activities as first, management of service delivery; which looks into the performance and quality levels being met, Secondly, the relationship with the investor, suppliers, employees and customers and lastly, contract administration.

Bliss International Consultants FZ LLC , on this Central Kitchen and Dining Project stands firm to their Mission to continuously serve their partners and clients with maximized real estate asset value by delivering outstanding service and build a loyal customer base. And to deliver exceptional customer care and will support for professional development. This Mission of Bliss International Consultants FZ LLC as a Division of Bliss International Group was defined to align to achieve its parent company's overall goal, which is "To Bring Hospitality to the Next Level".


Browse