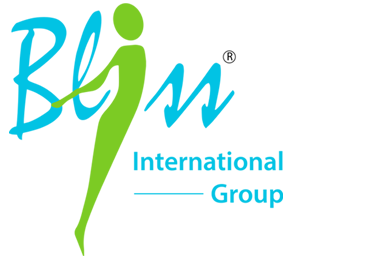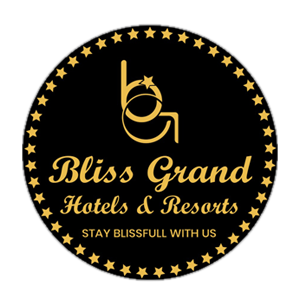 Bliss Grand Hotels & Resorts
Stay blissful with us
Our Objective
"To provide superior, professional hotel management, creative marketing and disciplined financial control to the investors and shareholders of quality hotels, with the aim of maximizing revenue, profit and asset value in each hotel through the achievement of the highest level of guest satisfaction."
A well heeled hotel investment incorporate
Investors / Owners - Seeking trustworthy and professional operator for their property
Hotel operator - Significant influence on operating performance of the hotel properties by implementing strategies regarding its properties, locations, segments and brand affiliations.
Franchise - Looks for trustworthy operator who meets the conditions of the franchise agreement
Bliss International works with investors, real estate developers and owners to provide a solid return from their hotel assets. Our aim is operate successful hotels which provide maximum possible return for investors, Owners and shareholders.
Brand History
Bliss Grand Hotels & Resorts were established in 2015 by its promoter company Bliss International Investment LLC and with 4 young entrepreneurs and an investor from the hospitality industry with extensive international background. The company was restructured in the following years with the introduction of the new partners and funding.
Growing interest of real estate investors and developers in Dubai hotel sector, with the coming together of our team's professional partners has led to additional financial investors participating in building Bliss Grand Hotels & Resorts Management to become key player in the UAE hotel sector & expanding to GCC.
Operations
Our core activity is the management of hotel-type properties. We cover all aspects of hotel management, such as
HR Management - We seek out and hire the most appropriate middle-and top management staff for the hotel
Marketing - Through our central marketing department we can utilize the synergies among our hotel and achieve great savings in costs
Sales / Distribution - We are able to negotiate highly favorable deals with our online and offline partners as well as a result of utilizing the above mentioned synergies, and we see great results from cross-selling activities which will be re-inforced by the so-to-be-introduced point-collection cards
Operations - The many years of hotel-management experience guarantees the reliable professional background for the most appropriate solution for any arising problems
Financial Processes - Our experienced finance director and the book keeping system of International background improved and ensure the full transparency of economic processes for the Investors / Owners
In all cases we co-operate with the Investors/ Owners closely to ensure their full oversight over the operations of the hotel, as well as administrative and financial processes.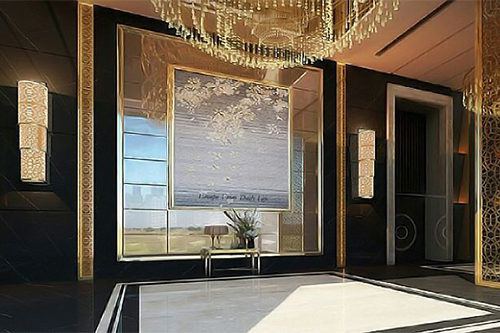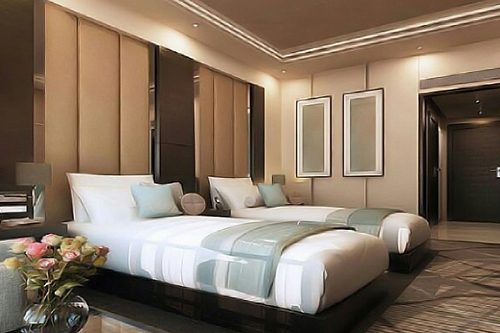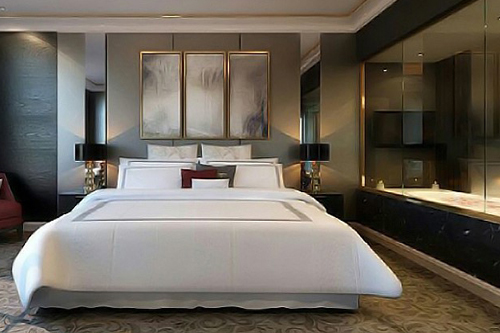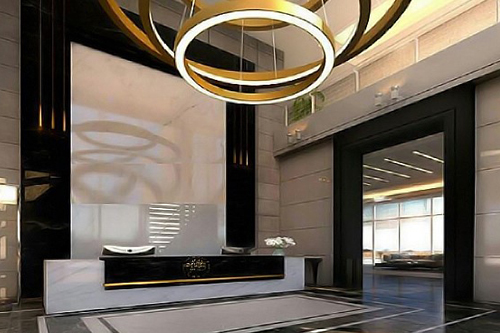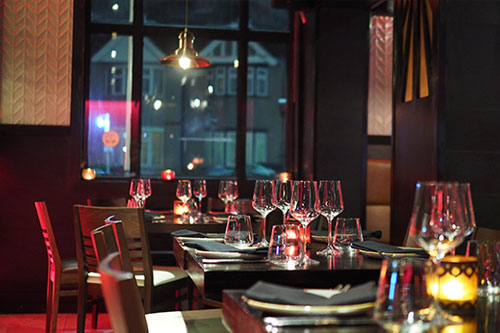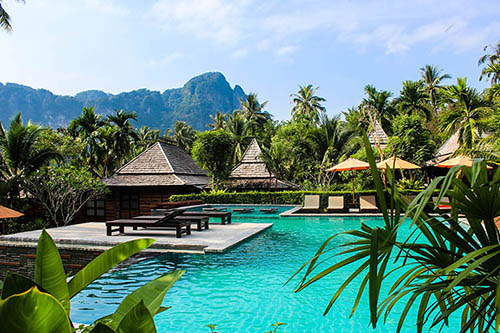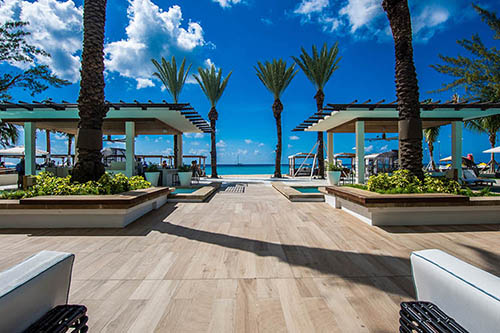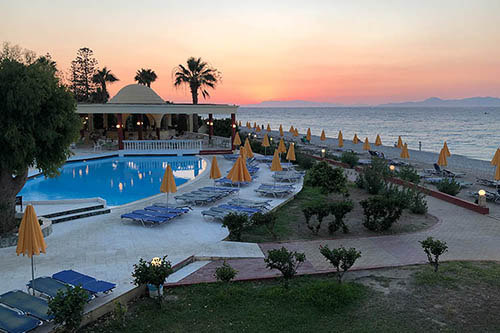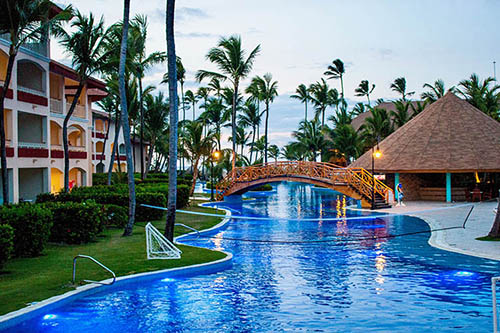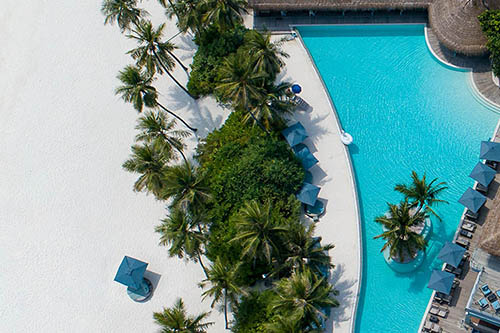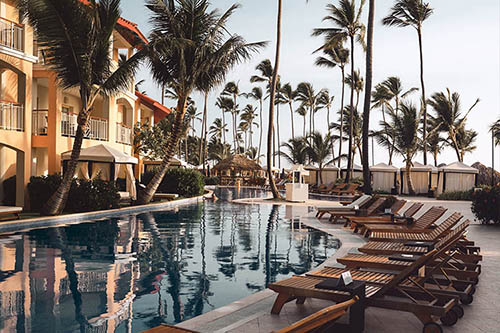 Centralized Sales
Bliss Grand Hotels & Resorts Hotel Management provides very valuable centralized services to its Hotels The professionals making up the core of the company have worked in Sales, Marketing and Operations and they are helping the Sales and Operations of the hotels with the preparation of comprehensive framework contracts or individual arrangements.
Our central sales is in daily contact with the largest and international inbound tour operators and companies. Most of them have framework contracts with our hotels which provide them much more favorable conditions than individual contracts. All hotels managed by Bliss Grand Hotels and Resorts automatically join the advantages and conditions of the comprehensive contract.
Central distribution is a vital part of our central sales, which - vaguely - includes the co-ordination of online sales activities. Our Distribution Manager is in daily contact with the most influential local and international online distribution sites.
Each and every one of our hotels receives individual attention in the area of online sales and their presence on the Internet is continuously monitored and analyzed.
In conclusion we provide the following main advantages to the hotels that belong to our portfolio.
A successful hotel investment optimally consists of 3 players:
Development of Sales and Marketing Strategy.
Framework contracts with the largest online and offline tour operators.
Online distribution management and yield management.
Project Management
Plan-evaluation from an operations point-of-view.
Consultation with the general and specialized architects.
Specifications of hotel equipments & Furniture`s.
Pre-Opening services.
We Bliss International promoter of Bliss Grand Hotels & Resorts are pleased to work together with the Landlords and developers of a project already in the development phase. Based on our up-to-date operational experience we are able to evaluate the development from a financial point of view objectively. As active operators in the hotel market, we can advise investors of development concepts based on first-hand experience. We can ensure that the hotel opens with a more realistic approach to market potential and future risk.
Technical advisory services During every hotel development it is of key importance to ensure smooth cooperation between a technical team and a hotel operator in order to enable them to define the best technical solutions fitting the characteristics of the hotel. Bliss International is committed to being involved in the design and construction phases of any project in order to have the hotel developed in the most rational way from an operational point of view. Bliss International can provide detailed advice in terms of layout, design and FF&E purchasing of hotels.
Pre-opening services The months leading up to the opening of a hotel are critical in ensuring long term success - Bliss international management will work with the owners of hotels to ensure that the appropriate steps are taken to create a hotel product ready for operation from the opening day. This tasks will include:
Marketing plan and execution of pre-sales strategies
Recruitment and training.
Financial planning and initial purchasing.
The benefits of working with a management company specialized in such activities are the sound track record and the availability of diverse senior personnel with an extensive range of skills, thereby reducing the risk of trusting in the experience of single versatile individual.
Matrix Structure
CEO
Project Director
Operations Director
Director F&B Project & Operational
Finance Director
Head of Room Division & Front Office
Sales & Marketing Manager
HR Manager
Training Manager
Technical Head
Asst: Engineering Manager
IT Consultant
Acquisition and Development: Bliss International has the largest hotel Acquisition & Development team in the region. Our team is comprised of seasoned investment professionals with extensive industry relationships and diverse transaction experience gained over a combined 15 years in the industry.
We share an unsurpassed track record and knowledge base, along with expertise garnered by multiple market - cycle successes. Resourceful, focused, and passionately data - driven, we benefit directly from our owner/operator alignment which ensures a continual feed of real - time, marketfresh information to refine our strategies and execute our transactions.
For Enquiries on Bliss Grand Hotels & Resorts