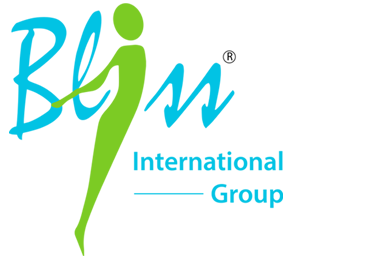 Petit Cafe by Bliss International
Our F & B franchise - Petit Cafe is a refreshing cafe mainly for desserts, cakes and pastries now cover a wide range of preparations than can be simple or elaborate based on customers choice.
Customers can experience a wonderful ambience, which is suitable for any official or personal meetings,
At Petit Cafe we believe in all things delicious yet healthy, after all you are what you eat. While we do have our naughty items we also have a great variety of healthy items on our menu. We know how you cherish your health and so do we, not to say that we don't expect what we eat to be absolutely delicious. We believe in scrumptious & healthy living. And that's what we do.
Our worldwide travelling experiences have lead us to pick out extraordinary desserts and bring them to the United Arab Emirates for your taste buds.
Our menu caters to both vegetarians & non-vegetarians, something for everyone. We also host events at our venue, whether it is a kid's birthday, spiritual guidance seminar or networking event .under our event management division.
Our Services
Corporate Catering
Birthday Party
Buffet Service
Corporate Meal Box
Event Catering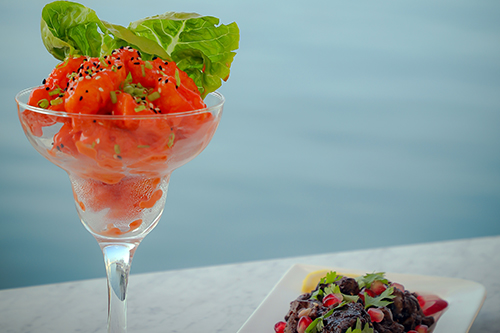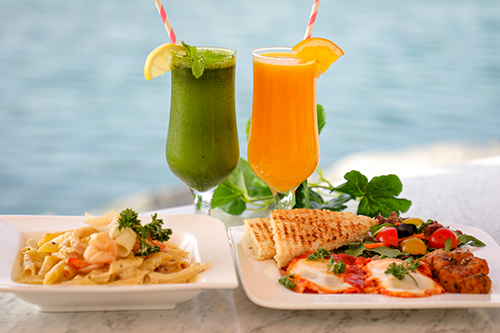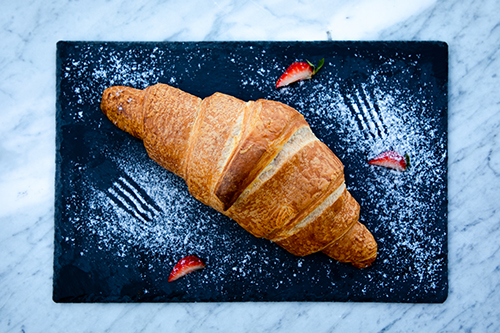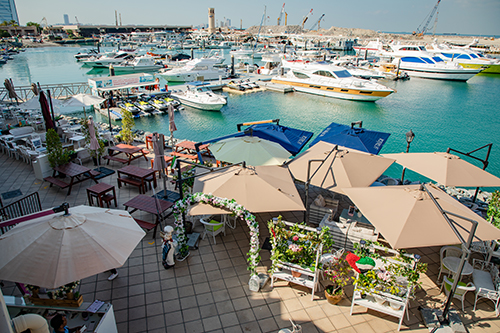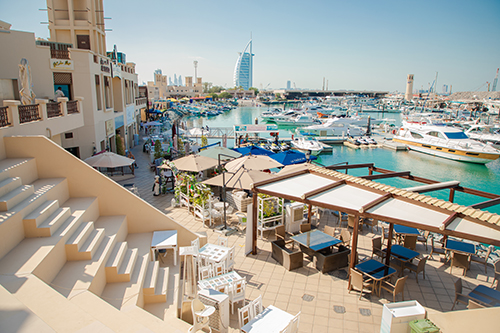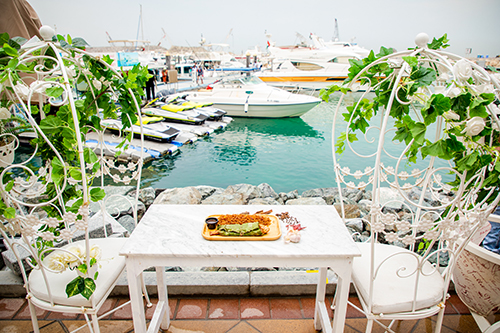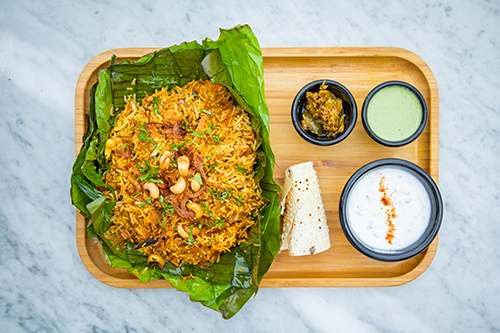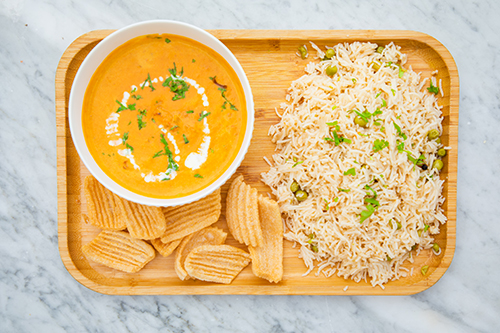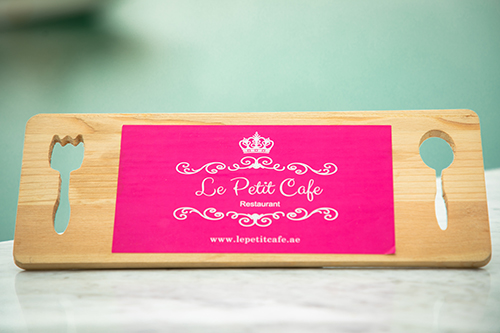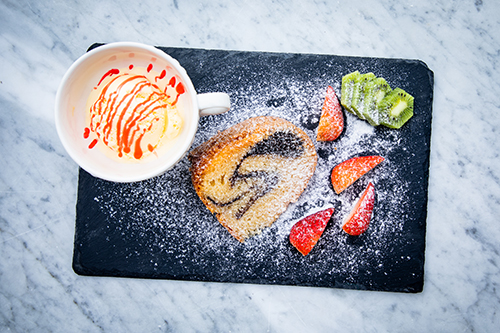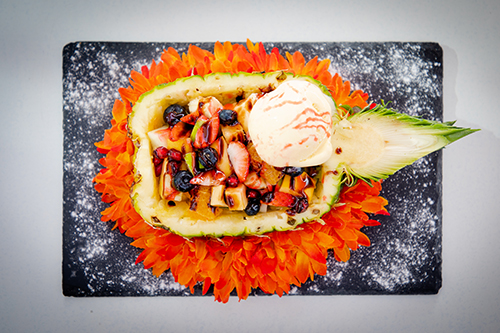 For Enquiries on F & B Franchise