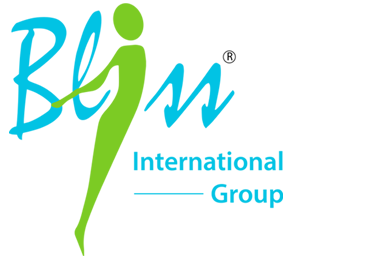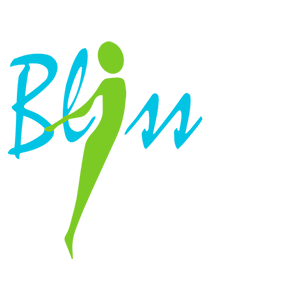 Bliss International Consultants FZ LLC
Mission
Bliss International embodies a dynamic blend of youthful exuberance and a wealth of experience in the F&B hospitality industry. Capitalizing on its core competencies in F&B consultancy and kitchen design, we offers a comprehensive program of services catering to the needs of Investors Hotel Operators.
Vision
With a customer-oriented approach to hospitality consultancy and facility design, We strives to guide the investors in achieving a profitable, sustainable and cost efficient business enterprise. Moreover, provide clients with the competitive advantage in an ever-changing F&B and hospitality industry.
Our consultants are backed with professional training in Culinary, F&B Operations, Engineering, Architectural Design, Interior Design, Hospitality Management, Food Science & Nutrition.
Our Services
We got the professionals & expertise to advise you on all your hospitality needs. As a one-stop solutions provider, our comprehensive offerings are designed to help your ideas come to life.
Concept Development
Project & Feasibility Study
Concept Brief & Recommendation
Menu Recommendation
Design Coordination
OS & E Procurement Assistance
Operational Consultancy
Pre & Post Opening Assistance
F & B Consultancy
Food Menu Concept Development
Beverage & Wine Concept Development
Financial Projection Assistance
Operational Assessment & Review
Marketing & Resource
Human Resources Guidelines & Development
Audits & Analysis
Designs
Site Assessment & Project Studies
Design & Layouts Recommendations & Procurement of Operating Equipments Testing & Commissioning
3D Walkthrough (optional)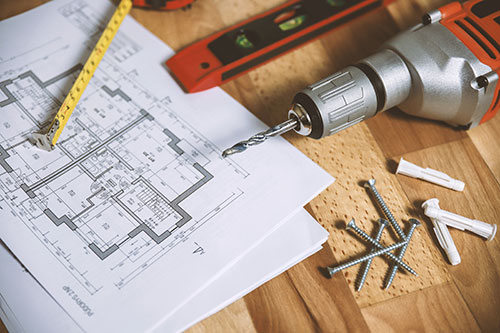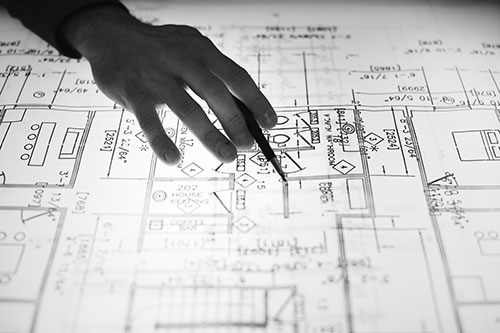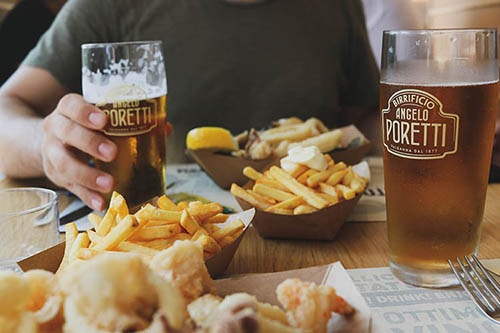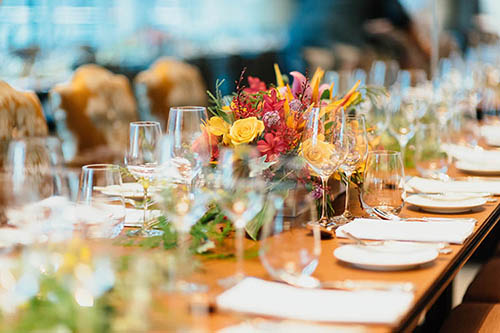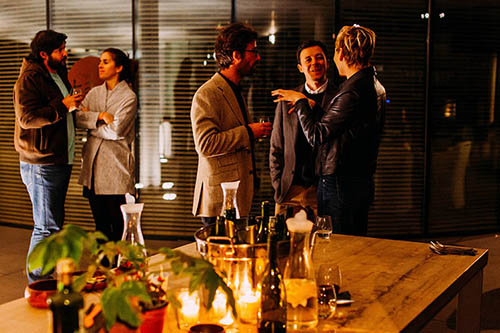 For Enquiries on F & B Consultancy Services