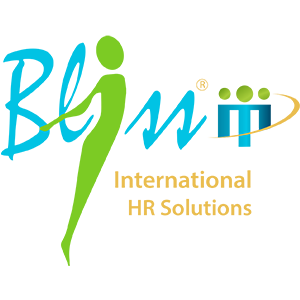 Hospitality HR Solution
We would like to introduce ourselves as a complete HR solution consultancy in Hotels, Spas, & Wellness World, dedicated to promote quality HR services. Our core objective towards hospitality HR Solutions are to develop a customize service suited best to our clients with scientifically validated tools for recruitment and training as well as performance appraisal for the complete development of the manpower to benefit the organization .
We have come a long way with full-time involvement in all over India, Sri Lanka, Romania, Philippians & Nepal earning the reputation for its excellence and the respect of existing clients and corporate houses.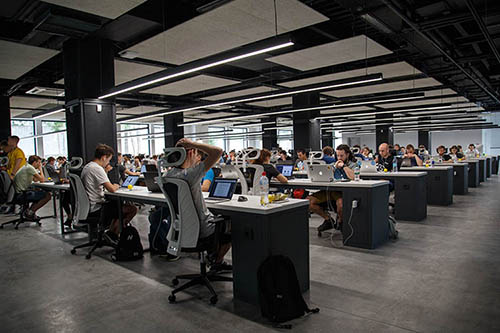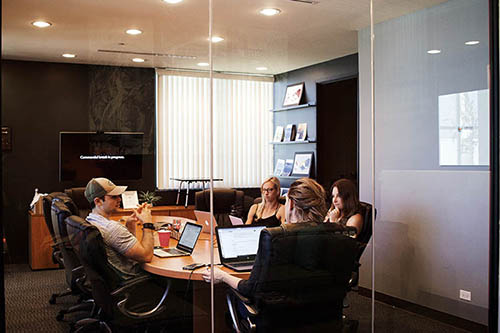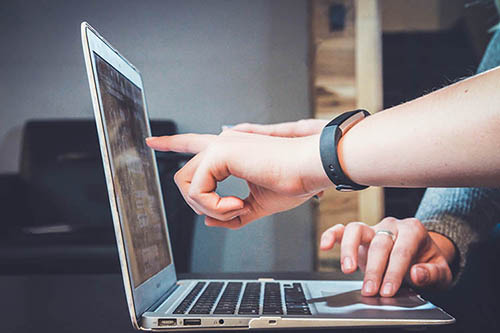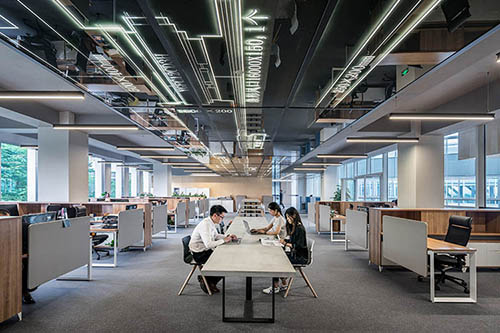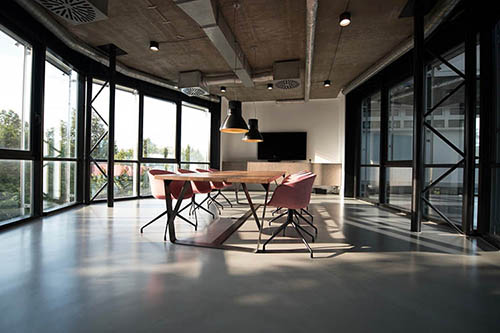 For Enquiries on Hospitality HR Solution