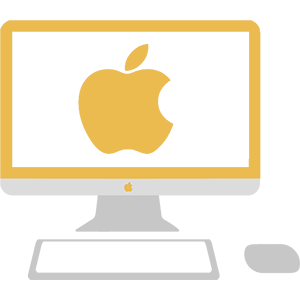 We have a leading presence in the futuristic information technology (IT) industry With global expertise and seamless cross-platform functionality.

Our team provides skilled steerage and management on distinctive sorts of IT applications, such as System security, App development ,Web development,SEO, Cloud management and more.
We execute IT solutions that empower companies to focus and enhance their company's technical scope and business reach.
Leveraging nearly 12 years of experience, we offer innovative solutions that integrate technology with business for several companies across the globe.
We believe Success will come to those who adapt an innovation driven methodology and new innovation as a service model.
Our services are delivered by a highly skilled and professional IT venture of Bliss International Group.
Our IT Consultant Team
Midhun Jacob
Mithun Mathew
Sumesh M Nair
For Enquiries on IT Solutions