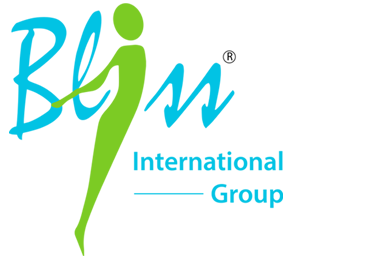 Retail Investments
Bliss international investing 25 million USD in GCC Retail market.
For trading we joint venture with Rashid Al Haadi General Trading.
Our retail division offers secure and reliable investment returns to our investors and shareholders. The company offers yearly ROI to the investors & Shareholders.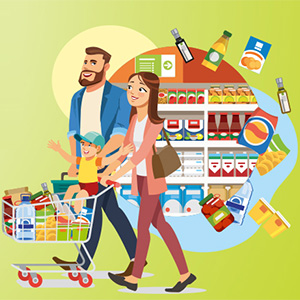 Bliss Hypermarket LLC
"Shop Blissfully"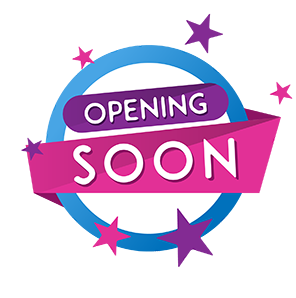 There are many giants but we dare to enter in retail business.
The hypermarket business have contend a key role within the development of UAE economy within the past decades. Overall, the retail business has larger opportunities for investment growth and new business people to enter into. Based on the dynamic leadership in Hospitality and Investment sector, we, BLISS INTERNATIONAL GROUP have entered into retail business market with 25 years of vast experienced management team in retail industry.
We gladly introduce our new brand Bliss Hypermarket LLC.
Bliss hypermarket is spread over 32000 sqft area combining a supermarket and a department store in prime location of Dubai city. Incorporate wide assortment of marked quality food items, in each class running from organic products, rice, vegetables, fish & meat, dairy items, spices, pulses & general products thus many more.
Our primary vision is to deliver a harmonious environment for loyal shoppers to make Bliss Hypermarket their one-stop shop for all their needs and to create a brand dependability through the finest customer service.
Our Mission
Bliss Farmers Family - We put the effort to source natural & organic food products directly from farmers across the world.
Reducing plastic wastage
Reducing food wastage
Carbon footprint - implementing solar energy system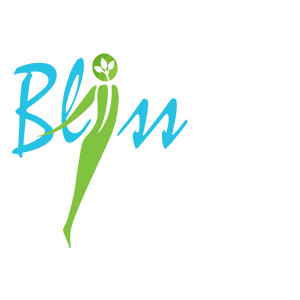 Bliss Organic Farm
Sustainable urban farming has now become a reality in the UAE. Instead of picking up expensive organic vegetables that have travelled thousands of miles around the world guzzling aviation fuel and clocking high on the carbon footprint, we now have an alternative. We can have pesticide-free, zero carbon, indigenously grown, reasobnably priced organic vegetables around the year. Urban farming is the future of the world, using the principles of drip irrigation and aerial farming and economizing on congested city spaces, it is not only eco-friendly but it is also financially and environmentally sustainable. .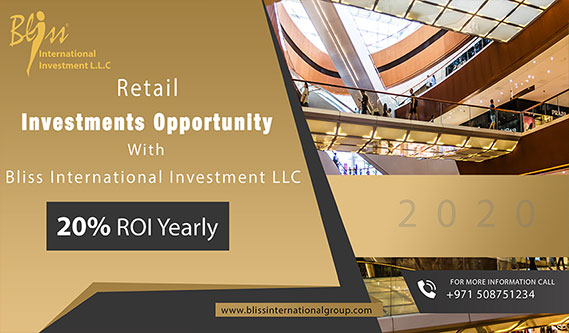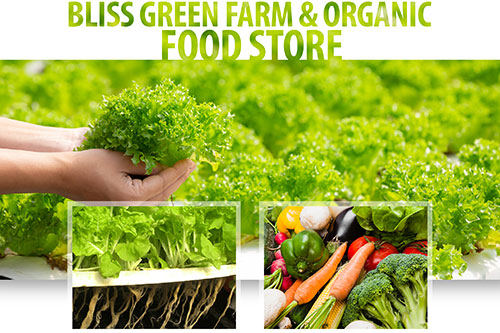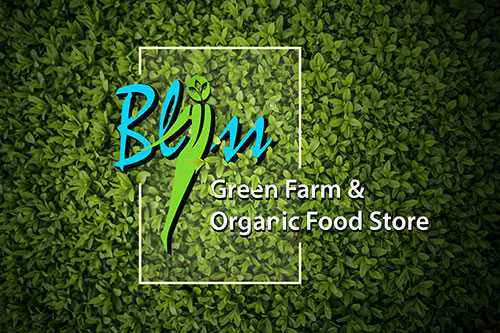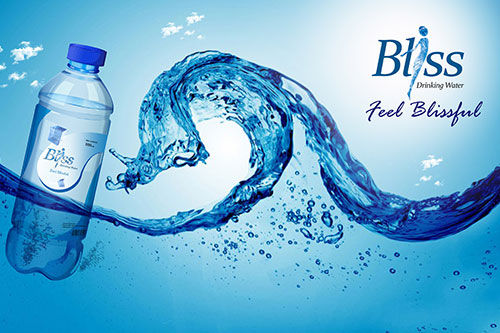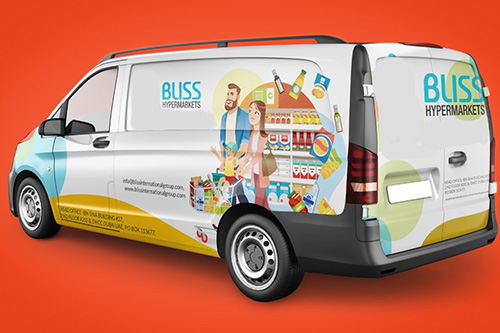 For Enquiries on Retails & Tradings