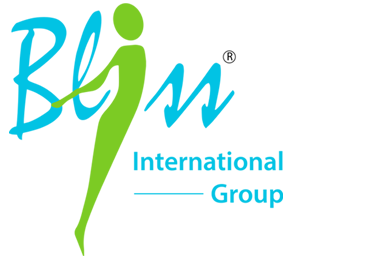 Our Portfolio
Bliss International Institute for Aromatherapy & Research Developments

Roots & Petals
Roots & Petals is a division of Bliss International Group based in Dubai. The idea of 'Roots & Petals' is to combine the natural and organic ingredients from nature .Developing a wide range of natural quality products for your Face and Body.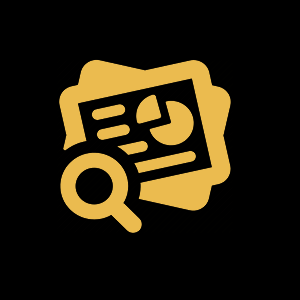 Bliss International Institute for Aromatherapy & Research Developments
Born in India, BIIARD - Bliss International Institute for Aromatherapy Research & Development is the home of high quality essential oil blends made from therapeutic grade, 100% natural and pure essential oils. Combining beauty and wellness, BIIARD is India"s new breed for homegrown brand of natural aroma products and pioneer of the unique concept of hospitality Spa, wellness industry which has become a revolution today.
All our aromatherapy products are manufactured in India, and we have strong associate manufacture partners in Bali, France & UAE. From the best quality ingredients sourced from reputable suppliers and our associate suppliers in different region of the world. We are known for our premium quality products and superior service, whether you are a manufacturer, distributor, retail store, aromatherapy practitioner, natural perfumer, or simply curious, we are here to help.
We simply love Aroma Aroma is what drives us and we want to spread aroma in everyone's lives. Our aim is to use aroma and aroma based products to spread happiness and keep your skin & mind young.
We simply love Handmade Our products are created by hand by artisan & craftsmen with lots of love and attention to detailing. Our soaps are hand poured, hand milled, hand cut & hand wrapped with lots of goodness for the skin and love for our consumer
We simply love Nature We simply love Nature We only uses essential & carrier oils, herbs, fruits, vegetables and flower extracts in its products. We are a 100% vegetarian company providing people only the goodness of nature. We contribute to healthy living and ecological preservation.
We love our Customers Nothing makes us happier than a satisfied customer. Not only do we offer the best products to pamper you with and also offer personalized solution apt for your need. Our dedication to make our customers happy with our superlative service and quality has earned us many loyal customers. Our resolution to utilize the purity of nature to make our lives healthy, aromatic & happy has garnered us many customers who swear by our products.
We love spreading Happiness Everything at Bliss International is conceptualized, designed & handcrafted with a simple thought of getting a smile on our consumers face and making them happy with the cuteness of our design, natural aroma for the senses and quality that will make your skin & soul happy.
We love Design BIIARD understand the value of visual appeal. Our products are not only refreshing for your olfactory senses but are designed to beautify any surroundings they may be kept in. Our products are designed to give customers the luxurious experience of a Spa & Wellness Industry.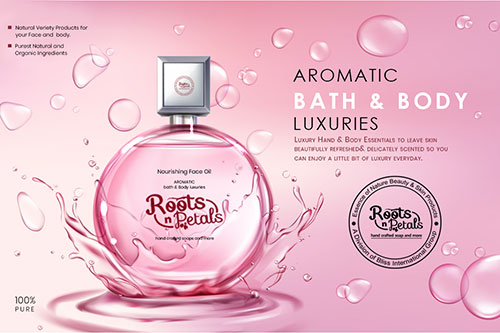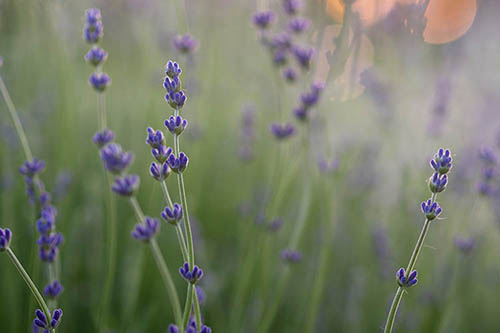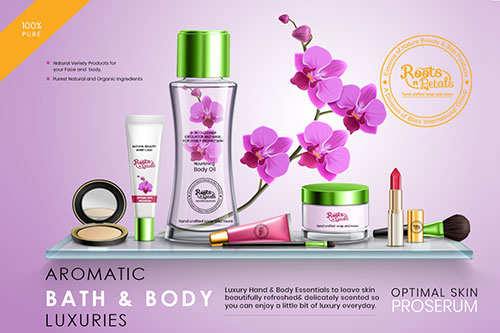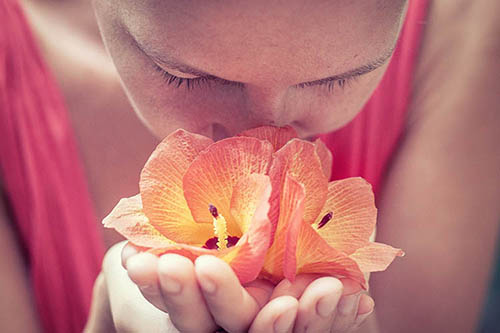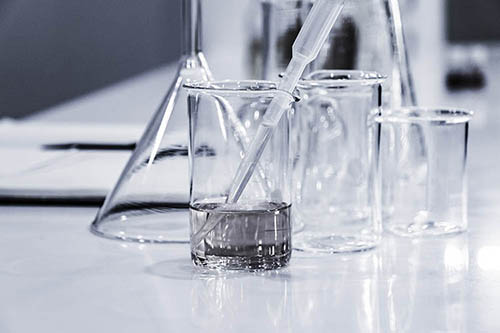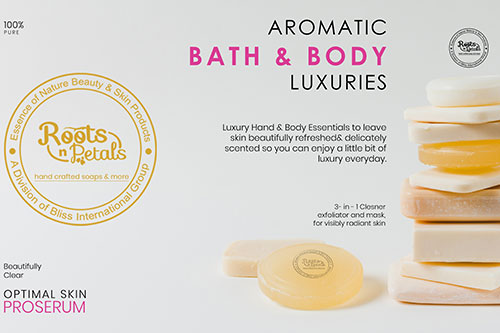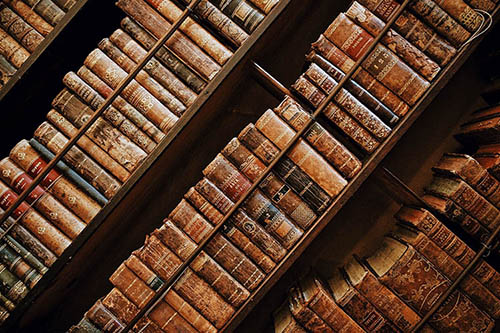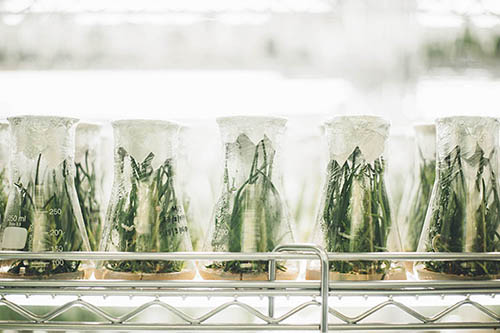 We love Animals Animals hold a very special place in our hearts and have always been a part of the BIIARD family. We have always treated animals as equals and our products are completely animal fat free. BIIARD is firmly committed to a policy, which not only precludes testing its products and ingredients on animals, but also uses a part of the revenue for the care and treatment of street animals.
We love spreading our Reach BIIARD believes to reach out all the customers looking for Natural organic herbal quality products and is currently retailed from more than 15 locations pan India and is spreading its reach every month. It also aiming to open 5 organic boutique retails in GCC by 2015.
Purity & Guarantee All of our oils are 100% pure and natural, and many are certified organic and often come from developing countries around the globe. Eden Botanicals has devoted a great deal of time and effort to locating the highest quality oils available. We take into consideration the quality of the oil, the various uses, properties and values it holds for your needs. We import most of our essential oils, absolutes and extracts from the best distillers around the world, and continually seek out new and exciting essential oils to offer. We make every effort to offer our oils to you at fair and affordable prices, and offer them in sample sizes for you to experience and evaluate prior to purchasing larger quantities. As always, we promise our oils are 100% pure and natural, genuine and authentic - 100% satisfaction guaranteed.
Extratction And Manufacture BIIARD highly dedicated and experienced professionals make use of superior quality methods for manufacturing these oils & Products. After that, all our products are strictly tested under expert guidance so that our customers can get the highest quality products and we can achieve 100% customer satisfaction. We attempt to shower our customers with the precious blessings of nature in the form of these oils.
History as news block The history of essential oils goes back to the times of the dark ages and the Arabian empire which drew medicinal wisdom from the teachings of not only Romans and Greeks but also from India and china. After that, the period of renaissance made use of all this knowledge and discovered more uses of these oils in the field of medicine.
For Enquiries on Research Developments